A new song every week!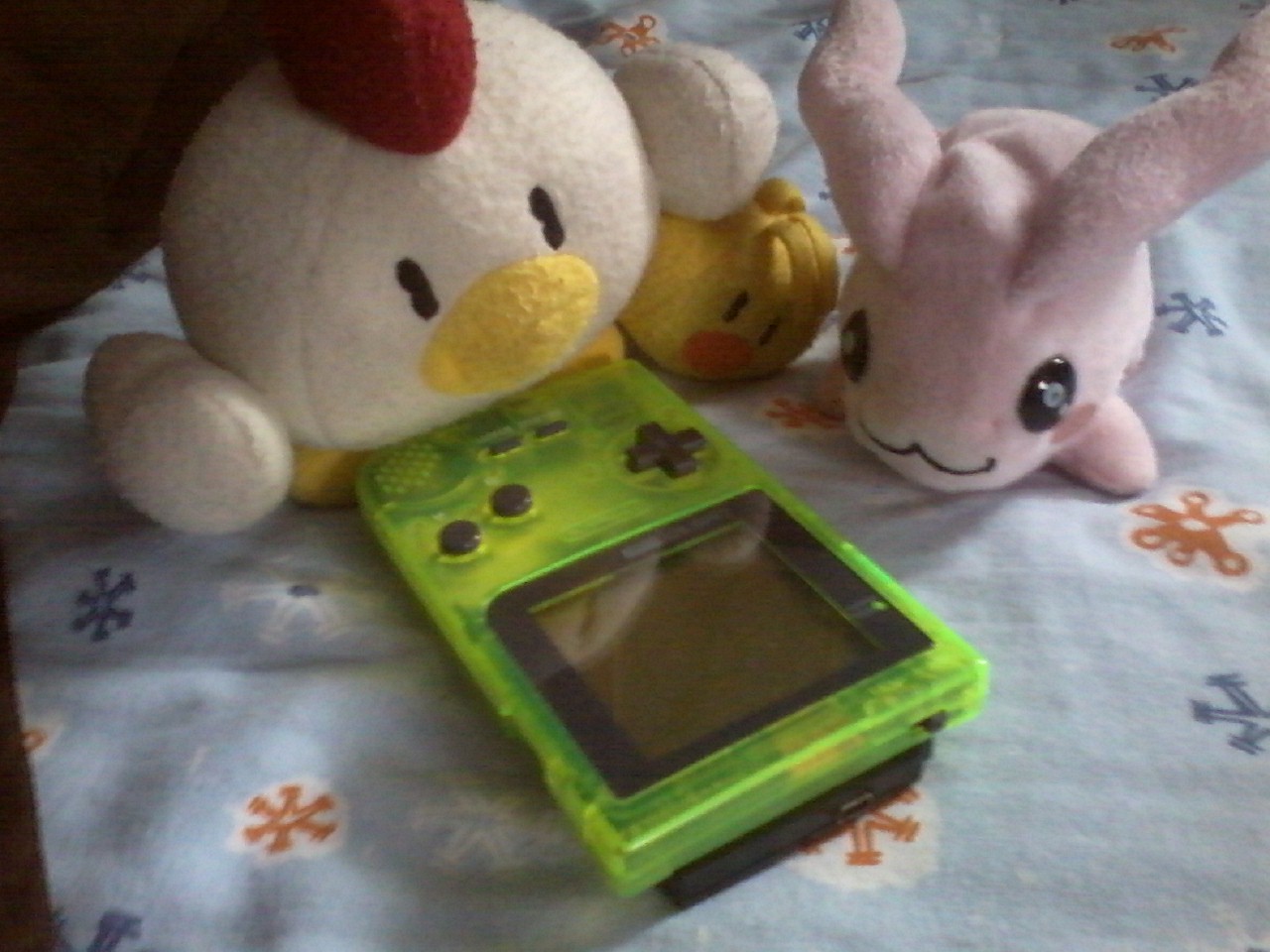 Well, I'm doing a lot more writing and playing of music for other people lately, which is leaving me a lot less time to focus on Bubblegum Octopus and my other projects, but it's actually a healthy exercise in broadening my musical horizons and learning why exactly I make music like Bubblegum Octopus, and re-learning how to appreciate it.
Healthier still, has been signing up for Weekly Beats, and forcing myself to write new music for myself every week. The songs adhere to no project and will likely jump all over the stylistic map by the end of the year, but if you want to follow along, you can check back every sunday at 7pm EST.

Username Catthew O.


Critters reprint in stock!!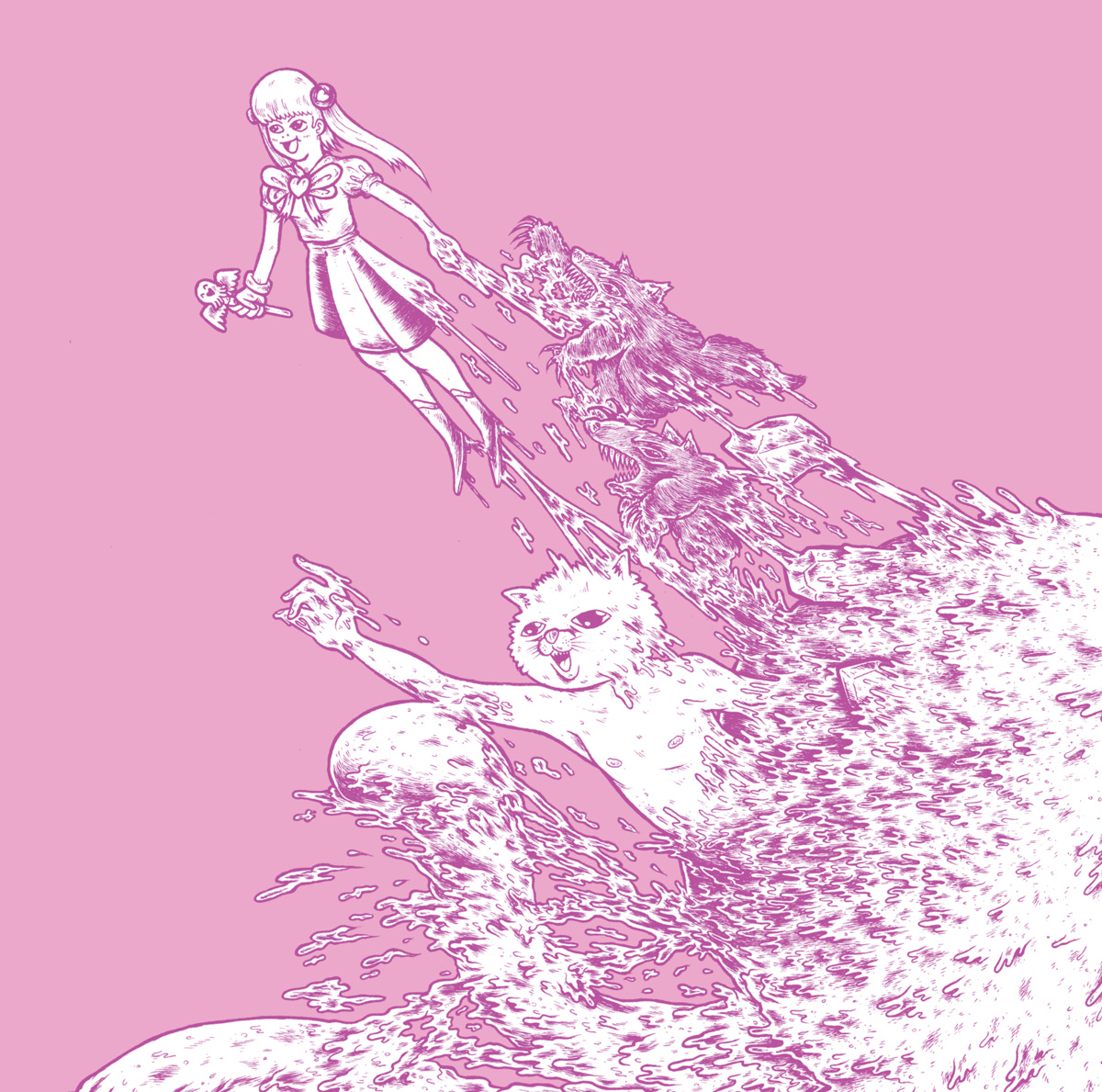 The reprint of March 2014's "Critters" on cassette is finally here! Head over to the Bubblegum Octopus bandcamp's merch page and grab yourself a copy! Limited edition of 100!!

Right here!


TOUR DATES
November 2nd - Denver, CO - 1010 (as c@)
November 4th - Denver, CO - ULTRA METAL @ Thee Haus Ov Where?
November 9th/11th - Philadelphia, PA - 8staticfest @ Vox Populi
November 18th - Manchester, NH - Noisemaggedon @ Bungalow Bar & Grill

Bubblegum Octopus Mailing List Sign Up!!~